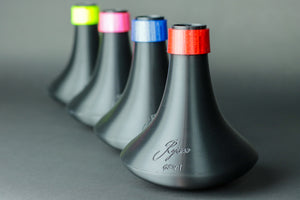 VERY LIGHT-WEIGHT...
Only 5.7 ounces for the Tenor Trombone!!
(that is less than an iPhone...)
And only 2.2 ounces for the Trumpet!!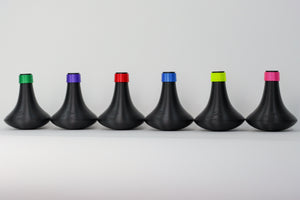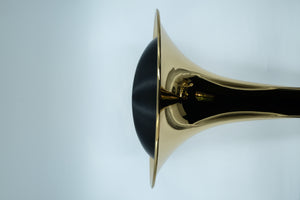 ...AND THE EASIEST TO CARRY
It fits in a lot of Trombone/Trumpet cases inside the bell
PERFECTLY IN TUNE...
With no pitch changes so you can make the most out of your practice time.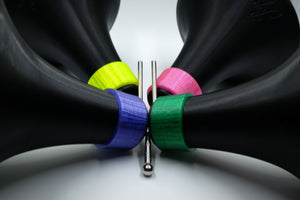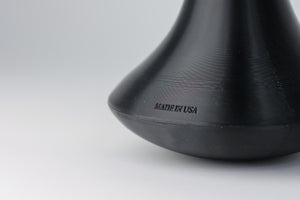 ...AND ALL MADE IN USA
Manufactured in our headquarters in California.
Official launching Video for TRUMPET:
---
Official launching Video for TROMBONE:
---
David Rejano - Mutes testing
---
James Miller trying Rejano Mutes
---